According to the pool of the well-known experts and IT – specialists, Windows 10 and the newest Mac OS have upgraded its safeguarding tools to the new level. So, the antimalware producing labs have reacted instantly to hold and advance its market segments. As within the definition, the key functions of an antimalware are very linear — via the running a full system scan by the schedule or manually, to protect the computer and data in real-time mode from all sort of hazardous malware attacks — two packages delivered significant results in common malware detection during their cross labs reviews.

Сlarity and Trust
– We take pride in being the site where you can feel free to express your opinion and leave feedback. Whenever you click on the websites of products reviewed by us, we participate in the revenue sharing and get commissions that help us maintain our project.
Read more about how we work.
Norton within the test outcomes produced by AV-comparatives spotted and canceled near 99,3% of cyber-threats and collected maximum result — 18 points after finalization of the AV-Test Lab. Its, as noted by the many specialists, key competitor — McAfee antivirus McAfee earned 15 points out of 18 in the AV-Test conducted in Jan. – Feb. 2019. And, like Norton, reached one of the top antivirus grades. For comparison: only products produced by Kaspersky and Avira labs calculated 18 points.
So, if two packages during delivering its primary results and having similar services like – malware protection, ransomware, phishing detection, and VPN with cloud backup showed amazing results in cross lab reviews, how the results performed above correspond with real-time users protection? In what volume the two testing realities lab tests and customer test overlapping – totally or a particular? What can services regarding the users' evaluation be received for a more modest price but in a more advanced capacity?
The objective practical data, high presumably, will be permanently collected by the well structured Trustcoyot real-time analytical framework performed below. Here, the user personally can express a point of view by marking the appropriate position with scores. They reached in some cases, quite different results provided below:
Operating System
Windows 7/8/10/11, Mac, Android, iOS
Windows 7/8/10, Mac, Android, iOS
Real-Time Protection
Yes
Yes
Webcam Protection
Yes - *Norton 360 Standard and more
No
Vulnerability Scanner
No
Yes
Firewall
Yes
Yes
Free Automatic Updates
Yes
No
Quiet Mode
Yes
Yes
VPN
Yes - *Norton 360 Standard and more
No
24/7 Support
Yes
Yes
Free Trial
No
30-day
Price
$150 - 1 year/5 devices
$120 - 1 year/10 devices
Positives
One of the most significant Norton's options -- automatic "Cloud Backup" when the computer is saving files in non-using mode. Secure VPN (Virtual Private Network) with a strict "No Log" policy. VPN is constructed to protect all the business-financial data, passwords, e-keys, and personal information that can be stolen via the internet. Also, VPN will be useful when a PC is connected to public Wi-Fi networks. Norton doesn't record users' identities or browsing history. Norton 360 Mobile App is FREE.
Simple and easy-to-reach menu. The key points include "Account", "Privacy", "Identify", "Security", and "Home". Most often used buttons are in front of the first glance zone, so comfortable to reach. High performance of it's key elements - malware, ransomware protection and vulnerability scanner. Low RAM and CPU consumption
Negatives
Norton packages lack file shredding, a secure web browser, and secure file encryption. Sometimes, Norton doesn't block detected viruses. One user may have to double-check that every detected threat was blocked and moved to the quarantine folder. A minor complaint about Norton's user interface is that there's no desktop application for Norton Password Manager -- only a browser-based web app. But this isn't going to bother many people. "Parental Control" available in 360 Deluxe and 360 Premium only.
The service can be not able to detect all kinds of malware. In contrast to its competitors, McAfee doesn't offer a wide variety of packages anymore. Currently, the buyer can choose between McAfee Total Protection and McAfee-LiveSafe. Quite expensive cost of common packs
Security
Features
Performance
User Interface
Ease of use
Support
Pricing
Our Verdict
Norton delivers reliant malware protection without slowing the system's performance during the scans. Regarding the scanning speed, it takes over 1 hour to undertake a full scan for a hard disk. A quick scan consumes 2-3 minutes. You can accelerate the scanning by using the allowlist. To enable this tool – a user might add trustworthy files to it and use saved scanning time only for the potentially harmful files. So, scanning time can be decreased to 20 minutes only.
Emma Davis
Winner!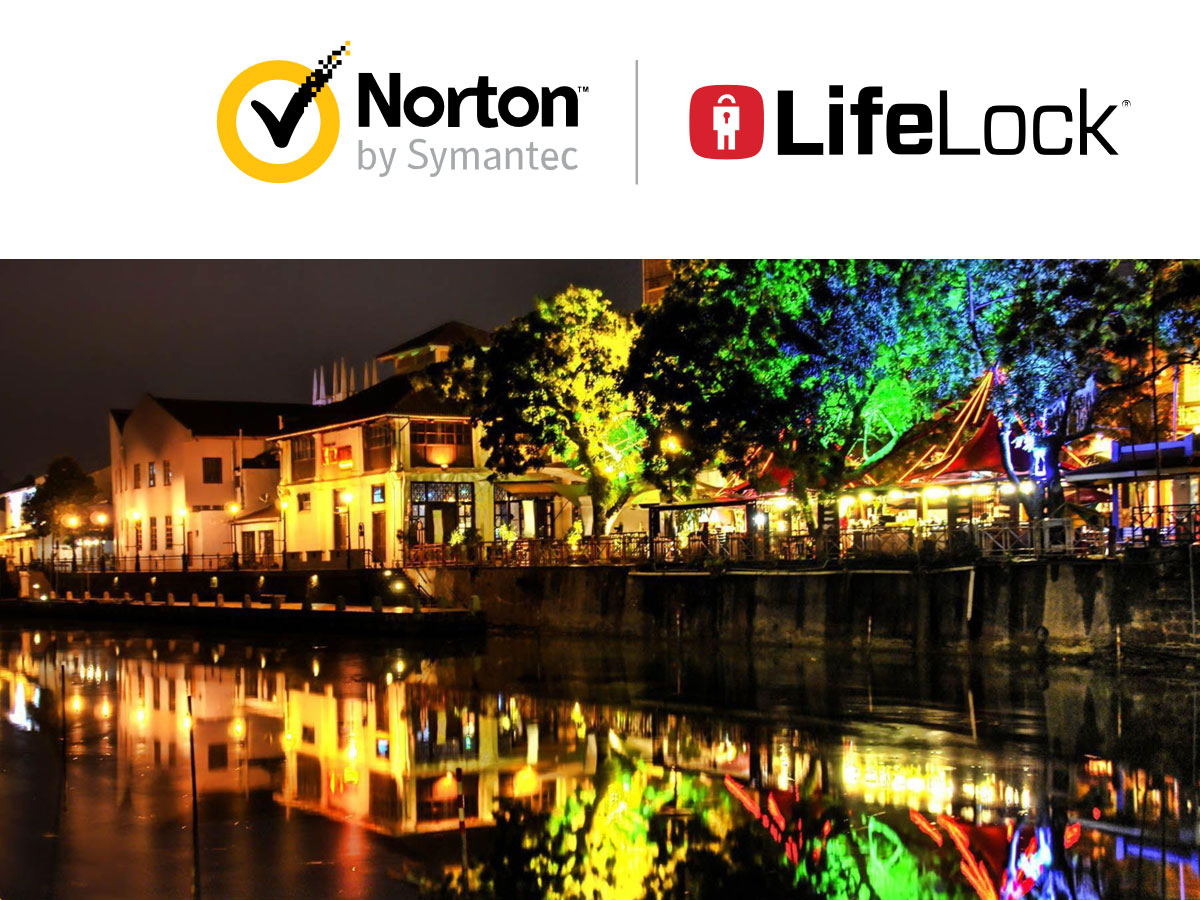 See Products