We are going to do a Bitdefender vs Panda Dome comparison for you if you are unsure which product to pick. You will certainly see a detailed evaluation of the various product's attributes in this write-up. I will certainly also contrast their rates. There will additionally be a record that will suggest which one provides far better security.

Сlarity and Trust
– We take pride in being the site where you can feel free to express your opinion and leave feedback. Whenever you click on the websites of products reviewed by us, we participate in the revenue sharing and get commissions that help us maintain our project.
Read more about how we work.
Operating System
Windows 10/8.1/7
Windows 7/8/10, Mac, Android
Real-Time Protection
Yes
Yes
Webcam Protection
Yes
Yes
Vulnerability Scanner
Yes
No
Firewall
Yes
Yes
Free Automatic Updates
Yes
Yes
Quiet Mode
Yes
No
VPN
Yes
Yes
24/7 Support
Yes
No
Free Trial
Yes
Yes
Price
$150 - 1 year/5 devices
$77.49 - 1 year/1 devices
Positives
The interface is very informative and easy to navigate. For example, a series of recommendations for speeding up the OS is instantly seen on the main screen. Quick scans are also one click away. Great Android and iOS apps.
Panda DOME Essential scanning features delivers a plain industry-standard quality, and according to the specialists' estimations, meets the all defined criteria for data security. The basic package projects a protection level, that ensures the computer will not be contaminated or hacked during surfing the internet, gaming or watching a movie. Unlike other antivirus companies, Panda comes with a monthly subscription model, but the annual subscription is still possible. The user can purchase a license for 1, 3, 5, 10 or a long line of devices. A Free VPN, providing the 150 MB free anonymous traffic per day via logging to new IP addresses of 19 countries, not a user address;
Negatives
Installation requires a time investment. A free plan is pretty basic. Bitdefender VPN – unlike Bitdefender's Premium VPN, the free edition only offers 200 MB daily traffic for devices – the size of nearly one Netflix film. Malware protection is not perfect.
The user is limited to 150 MB per day via VPN, and only for one device. Despite the team propose near 20 VPN locations, the "free" version can only bridge an "Automatic" option. In real terms, the free VPN service time is about 5 minutes. During VPN usage there's a significant performance loss: 15 Mbps without VPN, down to 5 Mbps with the Panda VPN on. If the user is focused to apply VPN to bypass geo-restrictions or evade detection inspection, experts are not sure this will be the best VPN option. Parental Controls, as usual for many Panda Dome market peers, able only for complete and Premium packages only. Customers support in a 24/7*365 available only for premium packages.
Security
Features
Performance
User Interface
Ease of use
Support
Pricing
Our Verdict
Malware detection is not quite perfect—great advanced features like Ransomware Remediation and SafePay browser. Parental Controls are available on Total Security and Family plans. 24/7 tech support is available via phone, email, Twitter, live chat, and the Bitdefender forum.
Olexandr Shayan
Winner!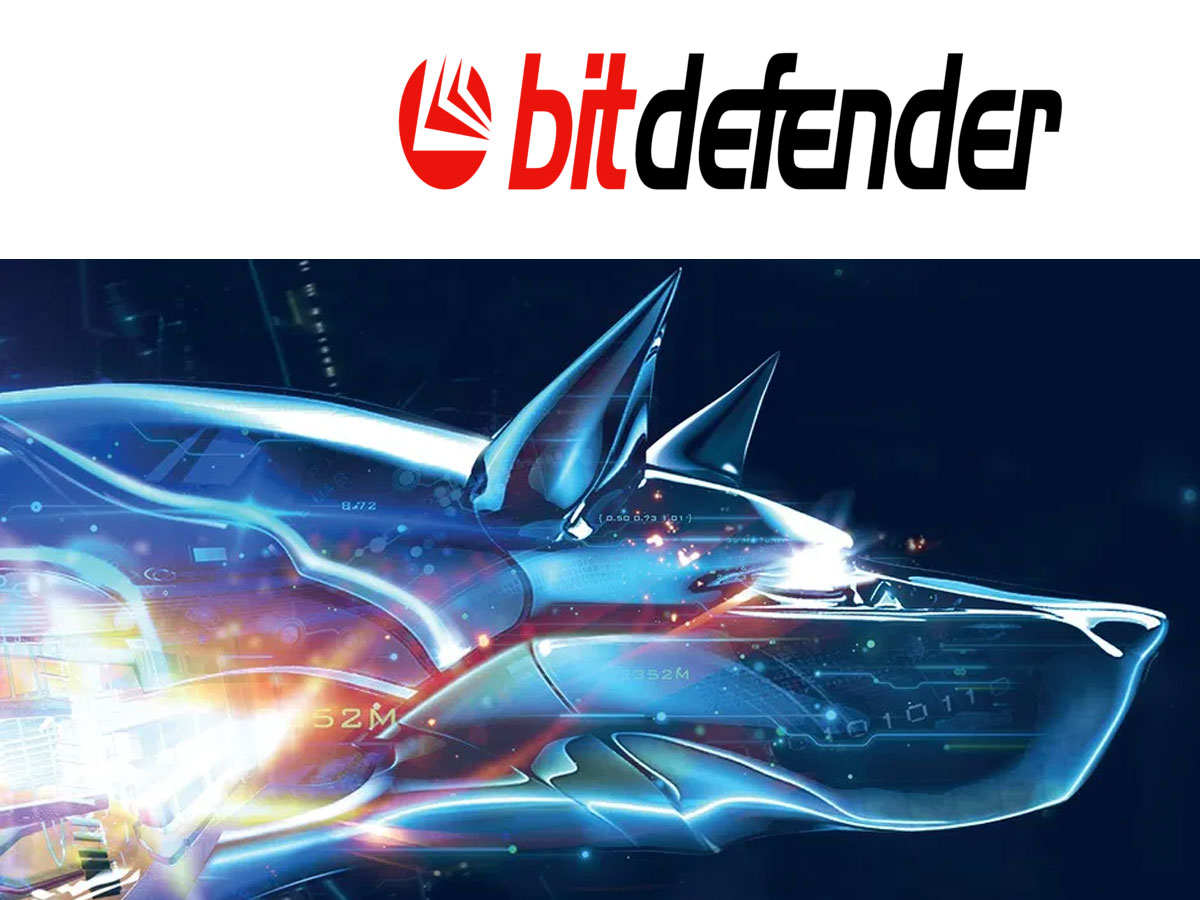 See Products