Antivirus software solutions have quickly become one of the most crucial tools in the market. Avira is not the only Antivirus software available, and it is not necessarily the perfect choice for your requirements. That is why we have compared Avira with Norton, weighing one software against the other. If you're reading this comparison, then you're probably interested in choosing Avira or Norton. Avira provides features like Anti Spam, Anti Virus, Email Attachment Protection, Event Tracking, Intrusion Detection System, etc. Whereas, Norton provides Detect viruses, Desktop Notifications, Anti Spam, Anti Virus, Email Attachment Protection and other such functionalities. Additionally, we've added McAfee to this comparison to help you make an informed decision.

Сlarity and Trust
– We take pride in being the site where you can feel free to express your opinion and leave feedback. Whenever you click on the websites of products reviewed by us, we participate in the revenue sharing and get commissions that help us maintain our project.
Read more about how we work.
Operating System
Windows 7/8/10/11
Windows 7/8/10/11, Mac, Android, iOS
Real-Time Protection
Yes
Yes
Webcam Protection
No
Yes - *Norton 360 Standard and more
Vulnerability Scanner
No
No
Firewall
No
Yes
Free Automatic Updates
Yes
Yes
Quiet Mode
No
Yes
VPN
Yes
Yes - *Norton 360 Standard and more
24/7 Support
Yes - For paid version only.
Yes
Free Trial
No, but has Avira Free Edition
No
Price
$130 - 1 year/25 devices
$150 - 1 year/5 devices
Positives
Avira antivirus is available in free and paid versions. However, some specialists suppose spending money on premium packages is not obligatory due to a non-significant difference in a product's optional content.
One of the most significant Norton's options -- automatic "Cloud Backup" when the computer is saving files in non-using mode. Secure VPN (Virtual Private Network) with a strict "No Log" policy. VPN is constructed to protect all the business-financial data, passwords, e-keys, and personal information that can be stolen via the internet. Also, VPN will be useful when a PC is connected to public Wi-Fi networks. Norton doesn't record users' identities or browsing history. Norton 360 Mobile App is FREE.
Negatives
It doesn't have a firewall, which is essential in preventing hackers and malware from reaching your computer. Fails to detect about 30% of the phishing sites by our tests. Avira's main competitors do much better on that. Tech support is accessible with paid packages only. However, Avira answered Email requests within a few workdays, and the answers were valuable and easy to understand.
Norton packages lack file shredding, a secure web browser, and secure file encryption. Sometimes, Norton doesn't block detected viruses. One user may have to double-check that every detected threat was blocked and moved to the quarantine folder. A minor complaint about Norton's user interface is that there's no desktop application for Norton Password Manager -- only a browser-based web app. But this isn't going to bother many people. "Parental Control" available in 360 Deluxe and 360 Premium only.
Security
Features
Performance
User Interface
Ease of use
Support
Pricing
Our Verdict
Norton delivers reliant malware protection without slowing the system's performance during the scans. Regarding the scanning speed, it takes over 1 hour to undertake a full scan for a hard disk. A quick scan consumes 2-3 minutes. You can accelerate the scanning by using the allowlist. To enable this tool – a user might add trustworthy files to it and use saved scanning time only for the potentially harmful files. So, scanning time can be decreased to 20 minutes only.
Emma Davis
Winner!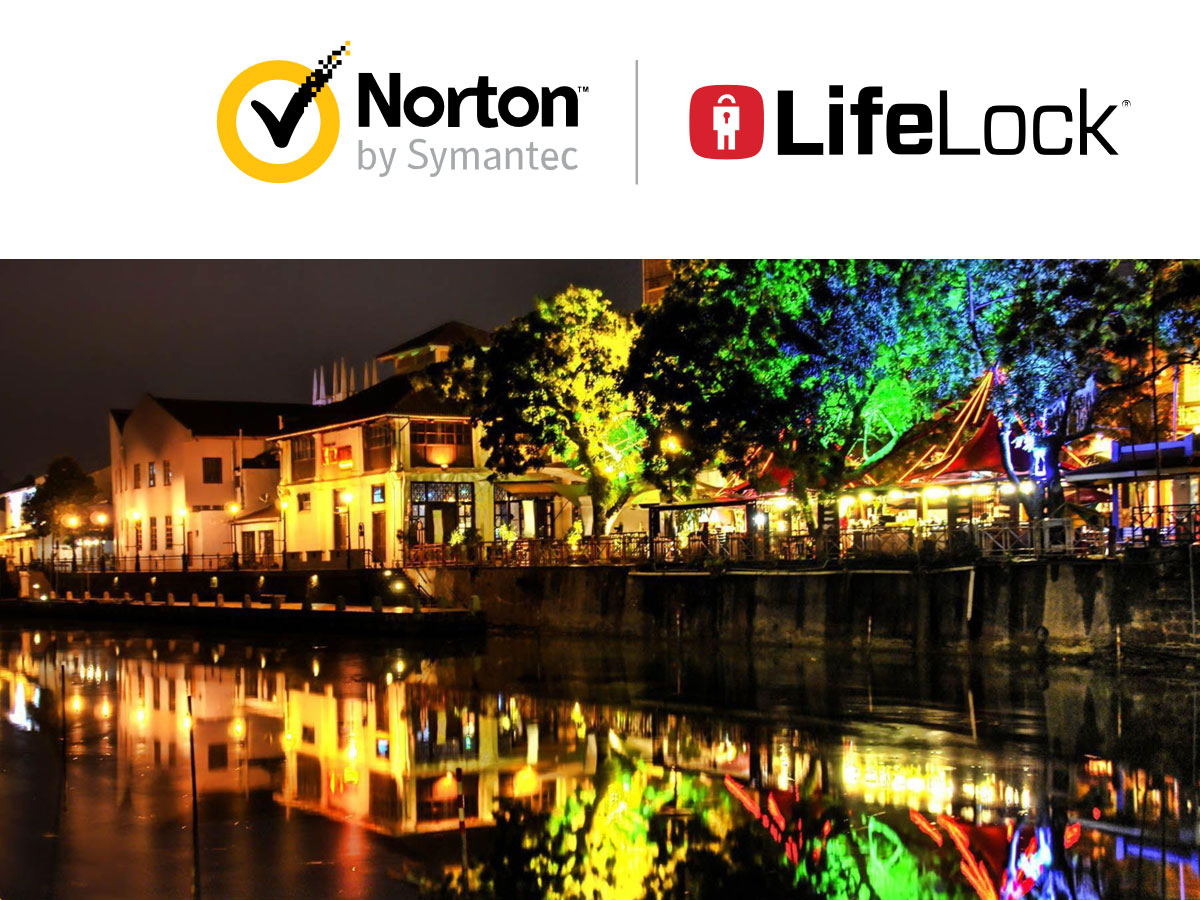 See Products